The Cogent Dynamics difference.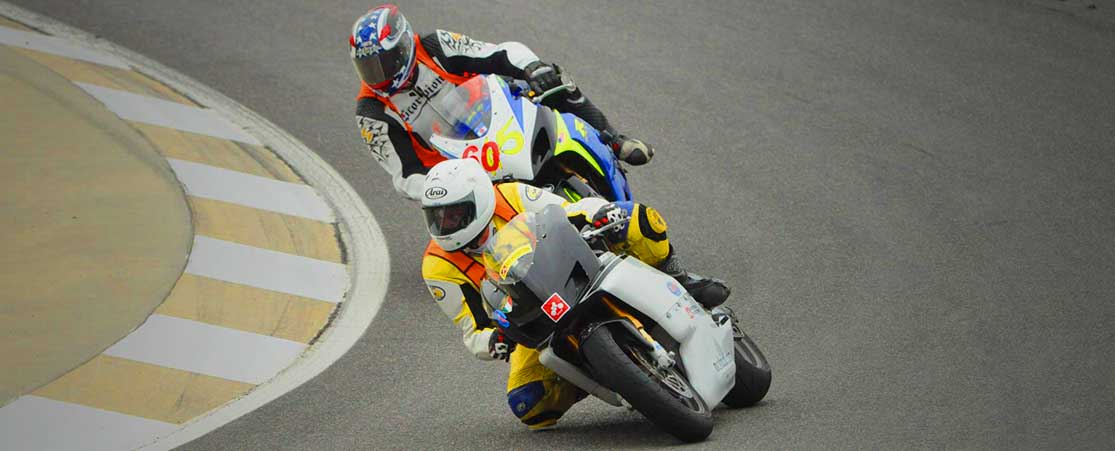 All of us at Cogent Dynamics are avid motorcyclists whose focus is on your riding experience and bringing you products and services which greatly improve your ride and enjoyment.
If you are looking for a truly customized solution to your suspension requirements, Cogent Dynamics is uniquely equipped to deliver what you need as a full service suspension shop and manufacturer of premium components.
When our customers order a custom rear shock or other components, they are able to speak with one of our suspension experts who question them to determine their specific needs and preferences.
Examples of what is considered during the process of building your custom suspension include:
Type of use
Rider weight
Rider height
Rider age
Rider experience
Motorcycle loading
Percentage of time riding two up
Rider Preference
One example of the importance of this process can be illustrated by imagining your bike being a Dual-Sport bike which you are setting up for an Adventure-Overland trip around the world where a year or more worth of gear and possessions will be loaded on the bike vs another situation where you are commuting to work many days a week but really live for single-track woods riding on weekends, very different suspension design criteria would need to be met in these two situations.
As another example, a Suzuki SV 650 rider who is a newer rider has differing needs to a rider of the same bike who is hoping to win a road racing championship.
Oftentimes, the correct setup finishes by being a carefully thought-out compromise between several use profiles, finding a suspension company with the experience and ability to meet your needs is key.
Cogent Dynamics has the experience, products and passion to meet your goals. You can count on our reputation for outstanding and ongoing customer support.