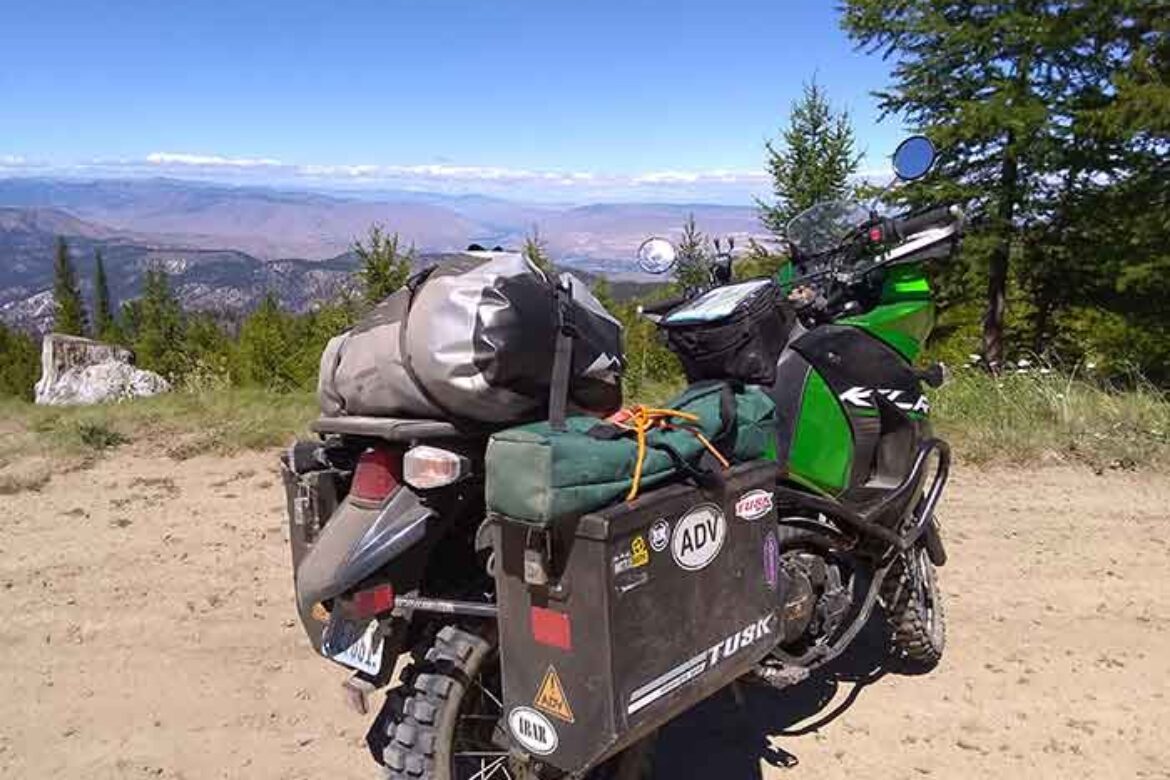 The Covid 19 Pandemic has resulted in profound changes at Cogent Dynamics.  We have benefitted from and are grateful for the great support and inspiration our customers have provided during this transition. We continue to strive for the highest quality and performance as we navigate the trail ahead.
What life and motorcycles have taught us is to always stay on the pegs,  look ahead, and ride with confidence. Only that allows us to make the correct inputs for continued success.
We are fortunate to experience an unprecedented level of cus犀利士
tomer interest yet we are constrained in our response by our deep commitment to the health and comfort of our customers and employees.
We are experiencing longer lead times in all aspects of our business due to the volume of work and the physical distancing of our employees, suppliers and customers.  We are actively learning, engineering and implementing improved methods to serve you most effectively.
Thank you, our valued friends and customers. We remain committed to your satisfaction and enjoyment. Let us all look forward to this opportunity to work together as we adapt and overcome during this transition.