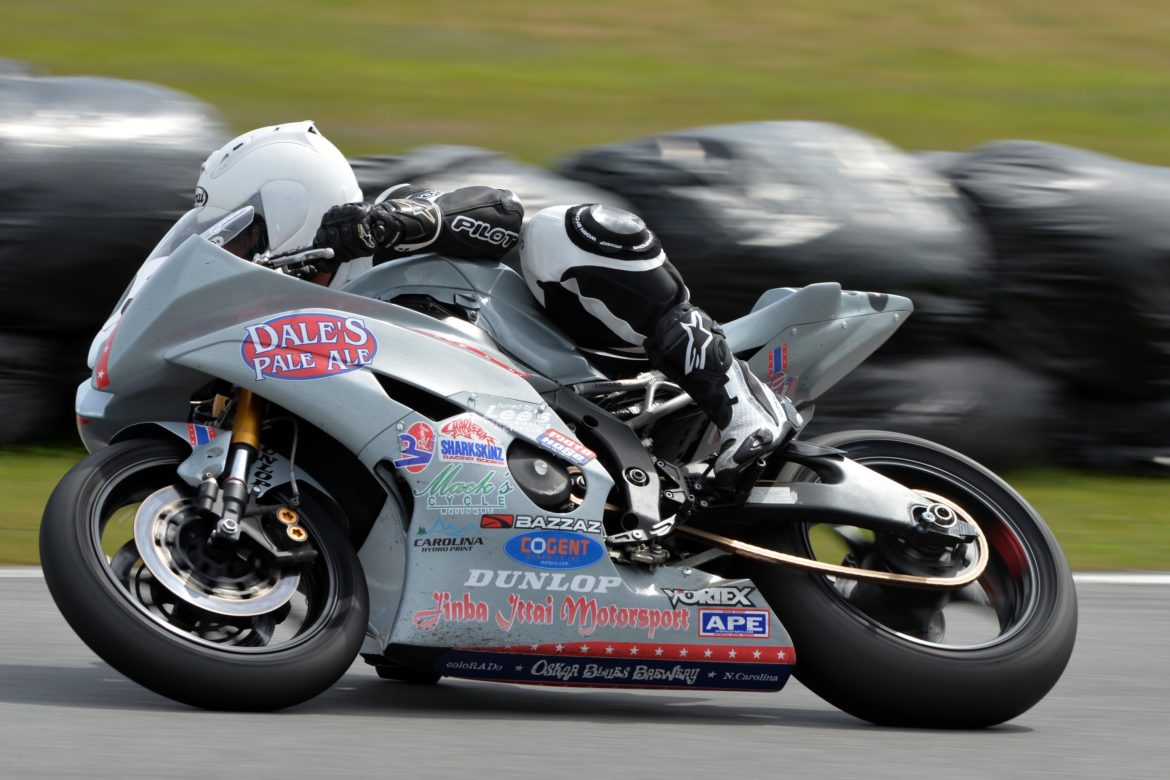 A Look Into Cogent Dynamics First Class Suspension
A dual sport or adventure motorcycle is synonymous to the likes of those front-wheel-drive Jeep Patriots you see 'wannabe' adventurers rolling around in. The Jeep has all the looks, and the 'wannabe' driving it probably has a plethora of red plaid shirts & rolled-up blue jeans to go along with his charade. On the same road in life, the chances of the average adventure bike getting muddy or even scratched from off-road riding are about as likely as the guy with the plaid shirt taking his JEEP 4x4ing. He can't, it's not even possible. The Jeep would be just as well off with training wheels as it would be with a set of Mickey Thompson Baja Claws.
"The main objectives with a Cogent shock or suspension upgrade, are to improve your bikes overall performance and handling."
Your average dual sport bike is no different. The marketed rider in this category is likely just going to slip a pair of boot covers over his freshly shined office shoes so he can ride his bike to work. While he pulls up to his bank job, he's living the same "freedom-dreaming" lie as the guy parked next to him on the 2010 Shadow 1100 with 1500-miles on it. These bikes are being b犀利士
uilt for the average sum of their riders; that sum is not jumping over fallen logs on a fire road or taking the back route through the Congo. These bikes are built to keep costs at a minimum, provide a basic service, and keep the general public satisfied. Lucky for us, there is a growing market and growing demand for those of us who bought an adventure bike strictly based on the marketing pitch. The bike was pitched with the word "adventure" right in the title!
Enter one of the modern-day heroes who is servicing the adventure market and what it really stands for, Cogent Dynamics and Rick Tannenbaum. The man who wears that familiar red and blue superhero shirt with a large "S" on the front. Only here, his "S" really stands for "Suspension."
Read more at www.motorcyclenerd.com