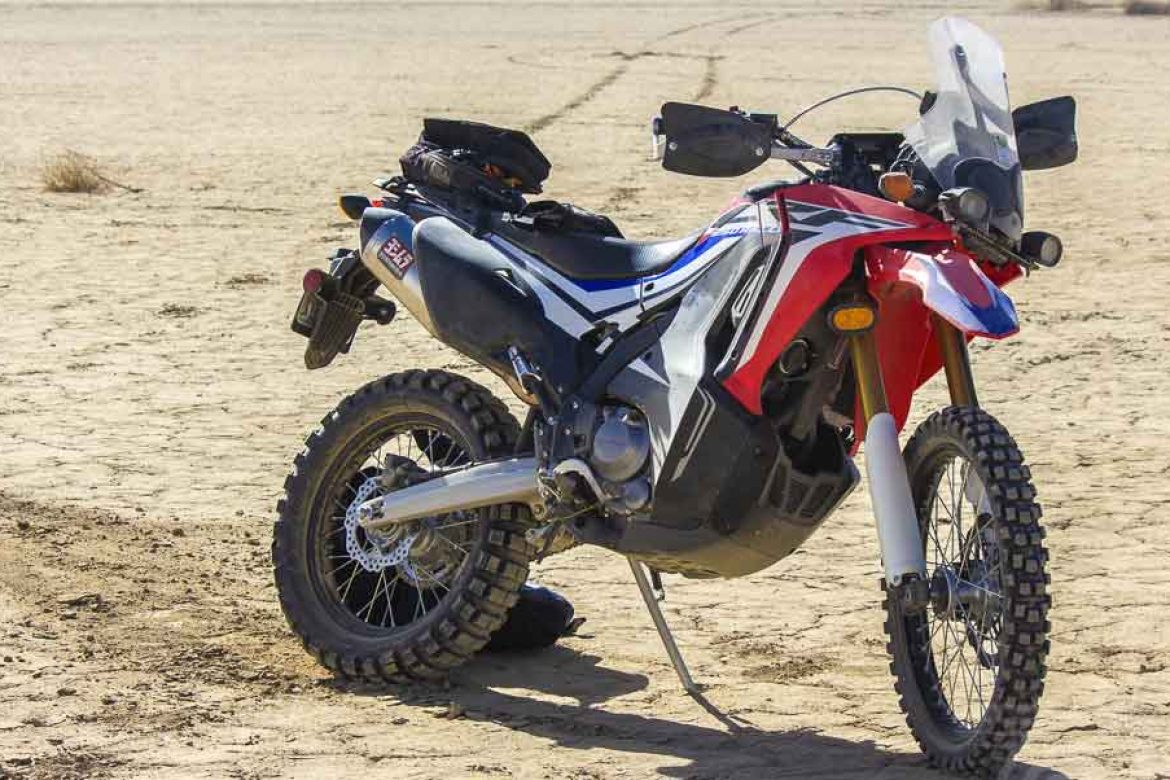 Here are some excerpts from CityBike's article: "Prepping Honda's CRF250L Rally for True Adventure, Part 1"
It's no secret that Honda's CRF250L is a CityBike favorite. Editor Surj's Race Tech-suspended 250L gets passed around whenever one of us needs off-road capability, and I pretty much fell in love with his well-sorted dualie after covering over 100 miles of dirt at Johnson Valley OHV Area. A year later, I began to grow embarrassed at how often I was borrowing the bike. I started looking for a CRF of my own, and a short time later Honda gave us a Rally version to test. The addition of the LED headlight and surprisingly good windshield won me over, and I acquired a lightly-used Rally with some cosmetic issues from Moto Java.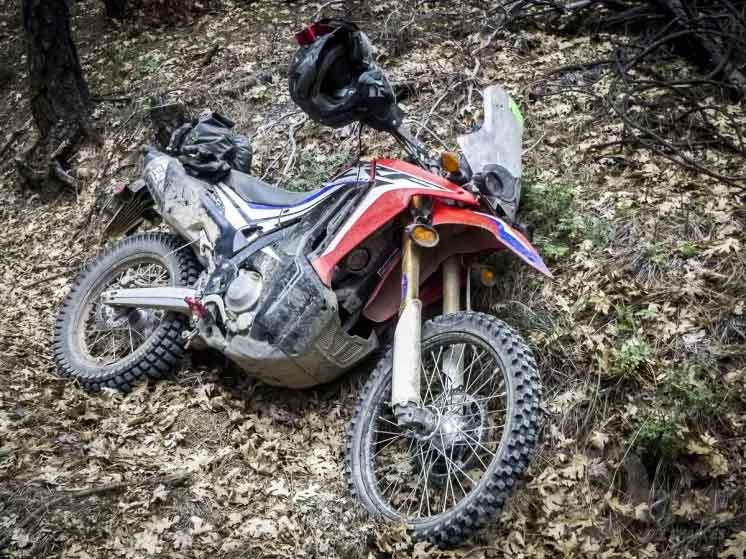 My plan for my Rally? Duplicate Editor Surj's 250L, wit犀利士
h better lighting and a more enjoyable freeway experience thanks to the windshield. I began by mimicking many of his mods: ProTaper's CR-Hi bend bars with Highway Dirt Bikes NexGen handguards and their little flip-out mirrors, Zeta adjustable levers, and Fastway Evo Air footpegs, in red, of course. Comfort was addressed by the addition of a Seat Concepts seat. It was pretty much a standard issue farkle-fest. Read more at CityBike.
Prepping Honda's CRF250L Rally for True Adventure, Part 2
Is a project ever done?
I don't think so, but my CRF250L Rally may be as close to done as it's gonna get.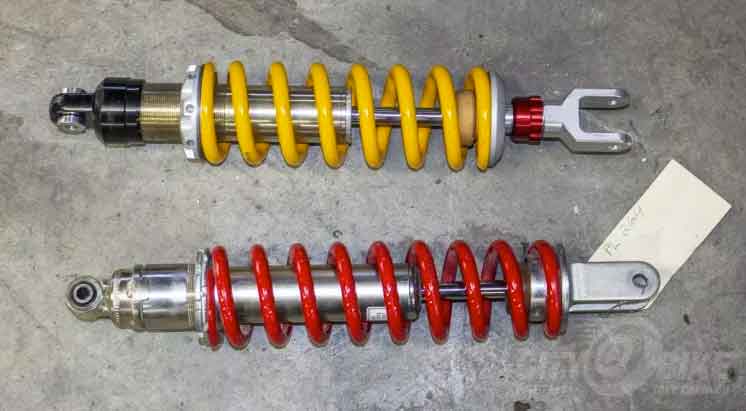 When we last left our hero (me!) I had pretty much addressed all of the Rally's shortcomings, except for the suspension. It's still a new model, which meant that the aftermarket was still prototyping when I went shopping around. As I mentioned back in May, I'd decided to go with Cogent Dynamics. They have an outstanding reputation in the DR650 and KLR650 worlds, and I intend to use my Rally in similar fashion. I've ridden a Cogent-equipped DR650, and I was very impressed.
Why did I need to change the suspension? The Rally, like so many budget bikes, suffers from undersprung and underdamped components. I'm also asking a bit more of the CRuFfle than the engineers at Honda may have intended. When I took the bike to King of the Hammers back in February, the cratered lakebed surface quickly overwhelmed the stock components. Even taking shortcuts between spectator positions resulted in unnerving levels of clunking and banging as the fork and shock punished their respective bump stops. Read more at CityBike.