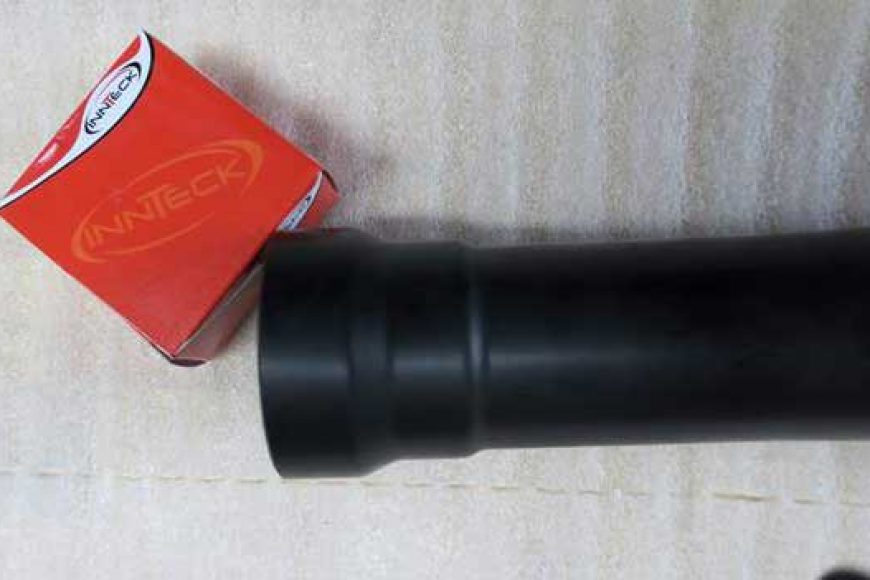 犀利士
e-medium" src="https://www.motocd.com/wp-content/uploads/2017/11/africa-twin-fork-tubes-169×300.jpg" alt="" width="169″ height="300″ />Some people have experienced premature wear of the Honda CRF1000l "Africa Twin" aluminum fork tubes where the forks inner bushings ride
. The wear shows up at the middle of the inside of the fork tube and is oriented to the rear of the tube as mounted in the bike. Wear through the inner anodized coating has been seen at under 1000 miles. Cogent Dynamics have concluded that certain batches of these forks seem to have received a poor coating when manufactured. While this type of fork wear is common on higher mile bikes, wear at these low miles is unusual.
Cogent Dynamics offers hard anodizing of the fork tubes is a unique multi-step process that includes fine honing of the raw aluminum tube before the hard coating is applied. This coating process is available to our customers for $224 per set.